Website Design
After viewing Nifty Ads impressive website portfolio, Alkafresh put their website build in our hands with the ultimate goal of having it generate more sales online and display their products with ecommerce.
So we decided to build an SEO and mobile friendly to drive conversions. The website is stable and has easy-to-use shopping system.
Google AdWords
Thanks to our AdWords campaigns, Alkafresh' online presence has done and complete 360 and lead numbers have increased significantly. Their AdWords Ecommerce were able to provide enough ROI for the business.
Over 200 web enquiries received since start of campaigns. 80% of website sales are delivered by Adwords.
1st Page Google Results for Keywords
Social Media Marketing
To ensure we yielded the best possible results, we launched multiple social media campaigns focusing on Facebook users across Australia.
By refining our scope to specific target audiences and remarketing to previous visitors of the site, we were able to keep them engaged with the business whilst capturing many new leads.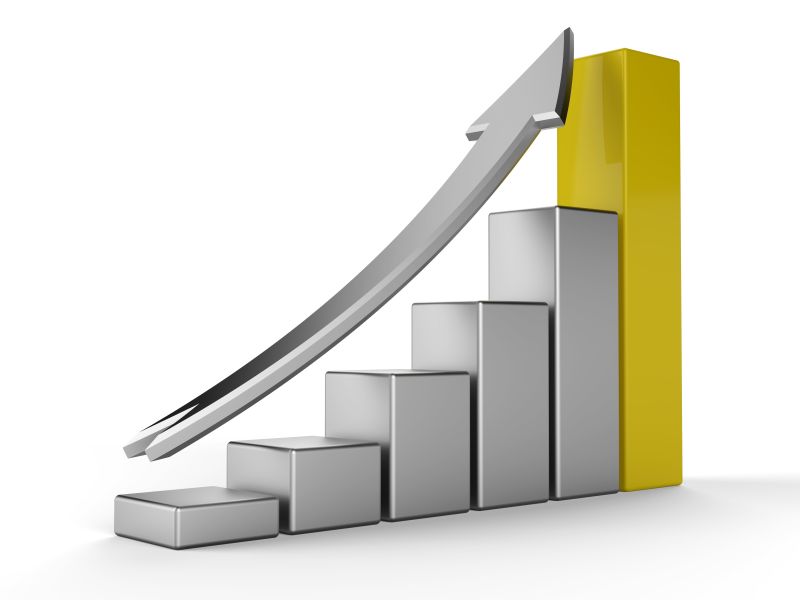 Results
Prepared a very detailed and clean looking website, user friendly, mobile responsive and succeeded in getting the client 1st Page Google results on major keywords and Local SEO by Local Areas.
Ran successful Google Adwords Campaign on getting the client 1st Page Results and 6 conversions per day.