Website Design
Plumber Services Sydney offers the most convenient, stress free and reliable Plumbing Service in Sydney. They sought Nifty Ads' assistance to develop a comprehensive digital marketing strategy.
Our first step was to launch a website that would help the company to gain new clients and customer. What we have done is to create an SEO and mobile friendly website to drive new leads.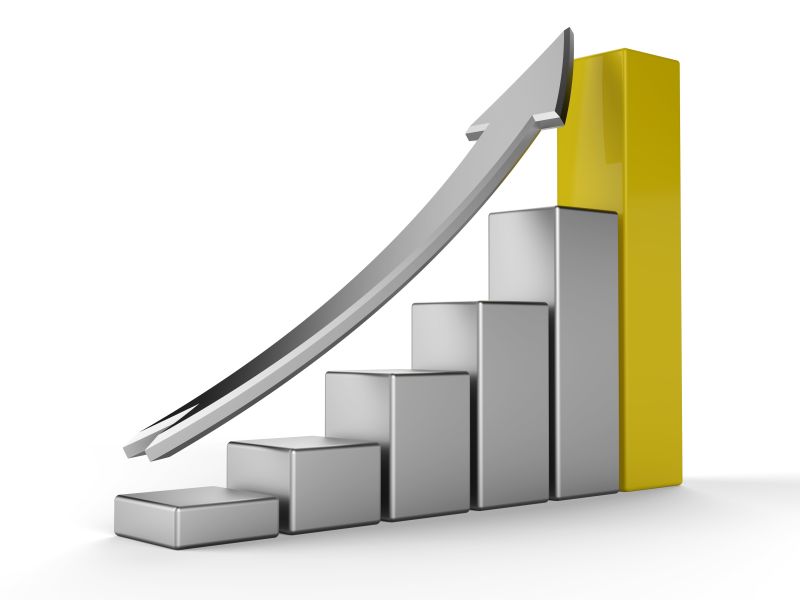 Results
Plumber Services Sydney is now receiving high volumes of targeted traffic from the search engines and are well positioned with a highly converting website.
The strategy Nifty Ads implemented has performed exceptionally well with 85% increase in organic traffic. They were able to prove digital marketing as a valuable addition to marketing strategy.