Australian Civil Management Group
Website Design
For over 40 years, Australian Civil Management Group has been committed to do excavation and solid waster recycling. However, even established businesses need to evolve with their customers needs.
Despite having been online for over eight years, Australian Civil Management Group sought to evolve the businesses online presence and got in touch with Nifty Ads.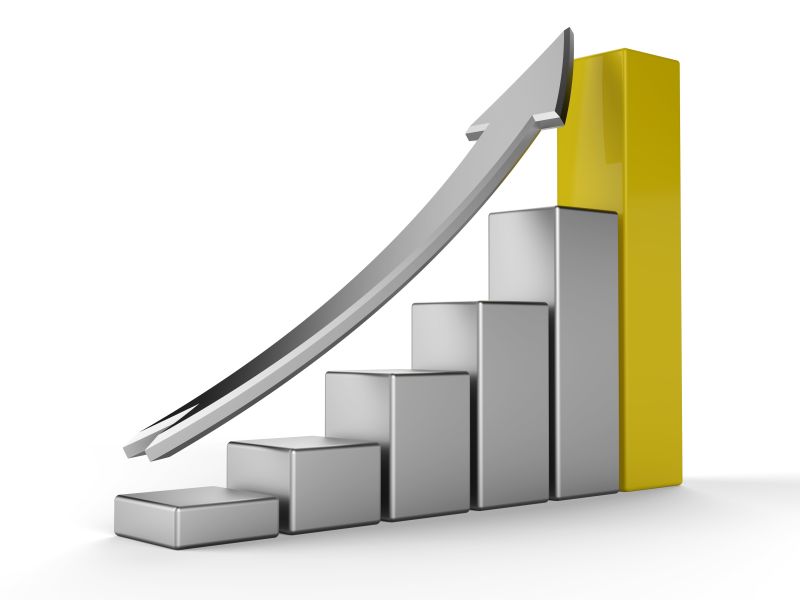 Results
Our first step was to launch a website that would help the company to gain new clients and customer. What we have done is to create an SEO and mobile friendly website to drive new leads.
After completing the project, their website is already on the first page in Google. An increase revenue is visible through a more refined digital strategy.