Website Design
Gallipoli Fitness was providing a great service, but they weren't growing fast enough. They were facing a high level of competition, so they needed to stand out on the digital marketing front in order to achieve their goals.
Put simply, Gallipoli Fitness had limited visibility in the marketplace, which was constraining expansion of the business. So what we have done is to create a functional website.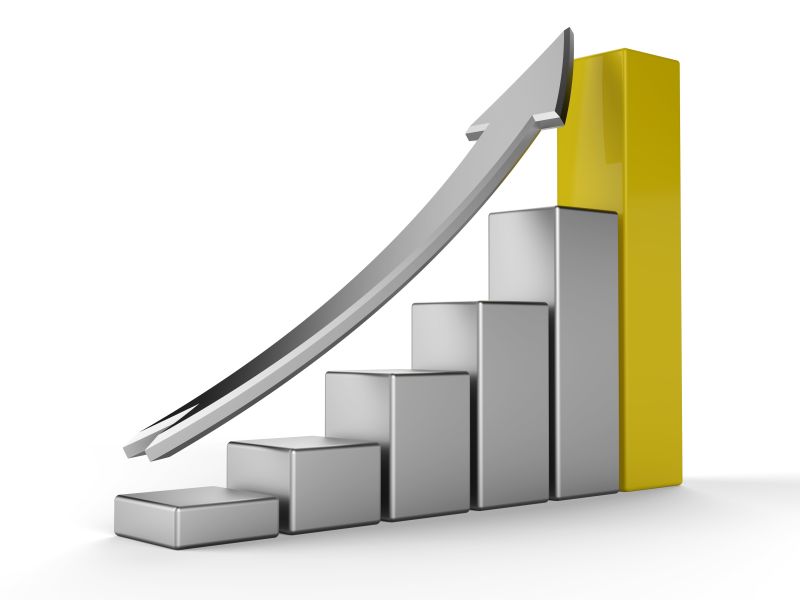 Results
After the completion of this project, Gallipoli Fitness is now receiving high volumes of targeted traffic from the search engines and are well positioned with a highly converting website.
The strategy Nifty Ads implemented has performed exceptionally well with 105% increase in organic traffic. They were able to prove digital marketing as a valuable addition to marketing strategy.