Website Design
Circle Health is West Melbourne's top healthcare service provider with a wide range of medical services. Ensuring that they provide high quality service that meet medical standards. They offer service from oral care service to pregnancy services.
We project managed the design and development of Circle Health's new website and launched a search engine optimisation campaign.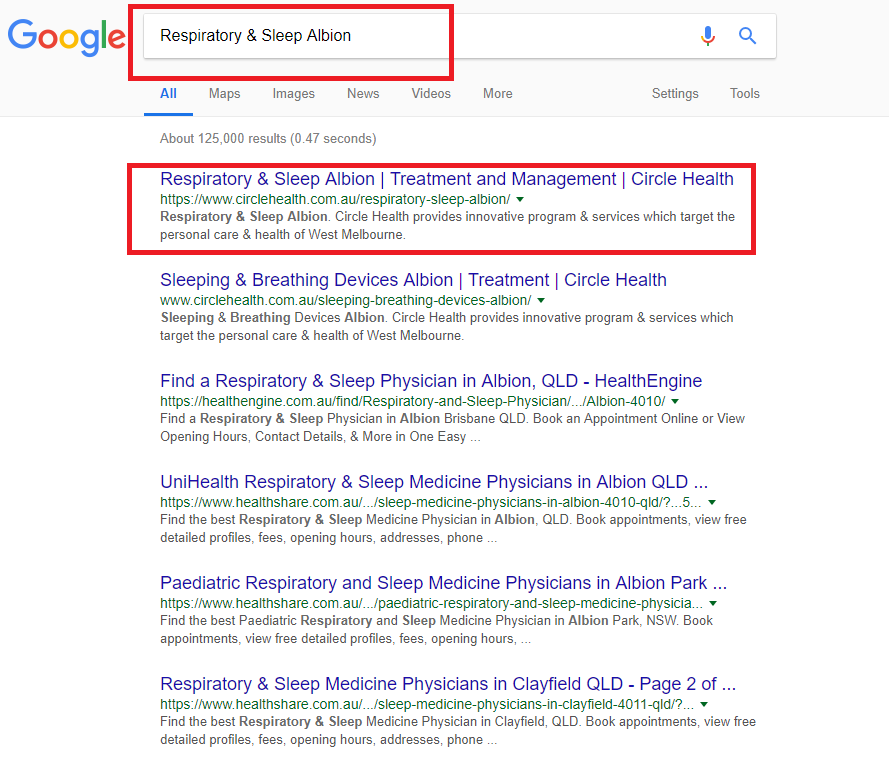 Organic & Local SEO
Circle Health's online presence has increased significantly and resulted in substantial revenue growth since the start of their SEO. Not only this, but they've also continued to achieve some impressive results over the years.
70% of agreed keywords are found on page 1 of Google. Circle Health continuously improve their marketing strategies to maintain their credibility.
1st Page Google Results for Keywords
Results
After completing the project, their website is already on the first page in Google. An increase revenue is visible through a more refined digital strategy.
The strategy Nifty Ads implemented has performed exceptionally well with 92% increase in organic traffic. They were able to prove digital marketing as a valuable addition to marketing strategy.