Website Design
Data Centre Support Services provides high IT availability through predictive and preventive maintenance virtualized and cloud infrastructure.
Given the fast-paced nature of IT support industry, our team knew a multi-channel digital strategy would be key. We have built a mobile friendly website with a futuristic appeal to drive leads and eventually conversions.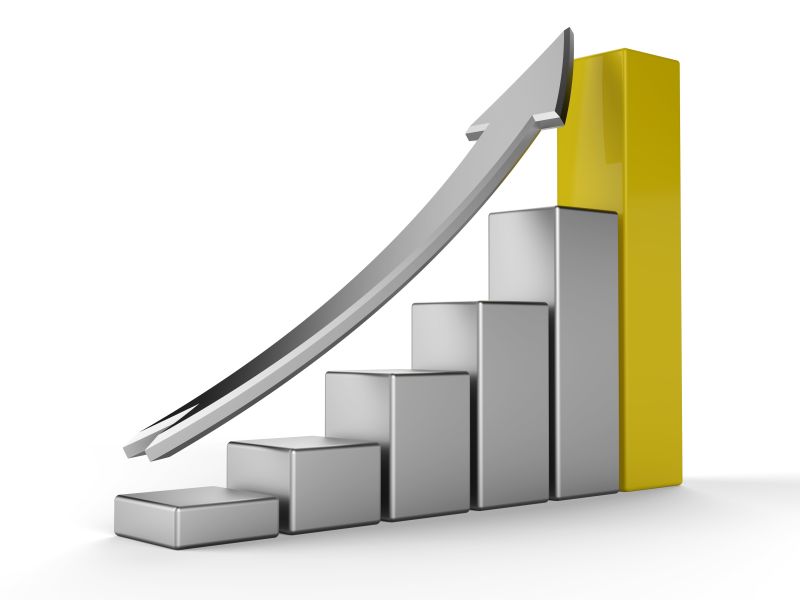 Results
Data Centre Support are now receiving huge volumes of targeted traffic from the search engines and are well positioned with a highly converting website.
The strategy Nifty Ads implemented has performed exceptionally well with 85% increase in organic traffic. They were able to prove digital marketing as a valuable addition to marketing strategy.