Website Design
Identifying that they needed to increase their marketing presence to stop relying on sub-contracting as their main business source, Mr Colorbond Roofing turned to Nifty Ads to start their marketing journey.
To create a dynamic digital marketing strategy to reinvigorate their online presence, increase the productivity of their website and attract new clients to the business. We have a create a functional and build responsive website.
Organic & Local SEO 
To achieve their objectives, the Nifty Ads team put together a comprehensive digital marketing strategy including Google AdWords and search engine optimisation (SEO).
Since its implementation, Mr Colorbond Roofing have experienced remarkable results. SEO now accounts for 50% of their website traffic and a 250% increase in total conversions.
1st Page Google Results for Keywords
Google AdWords
Since the implementation of Google AdWords, Mr Colorbond Roofing have experienced great results. AdWords campaigns have generated a 200% increase in conversions and reduced the cost per conversion (CPC) by 100%.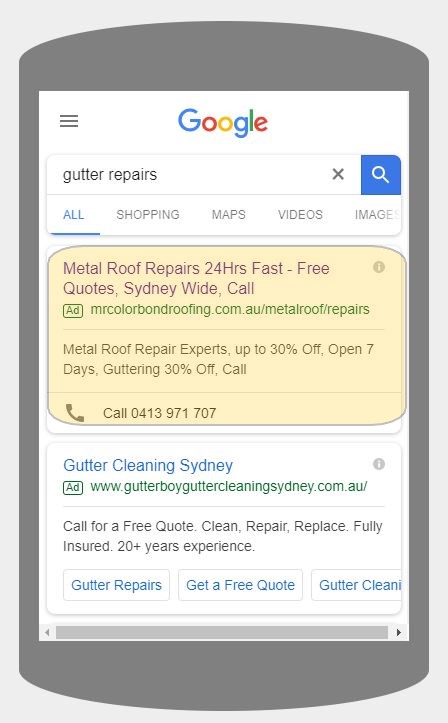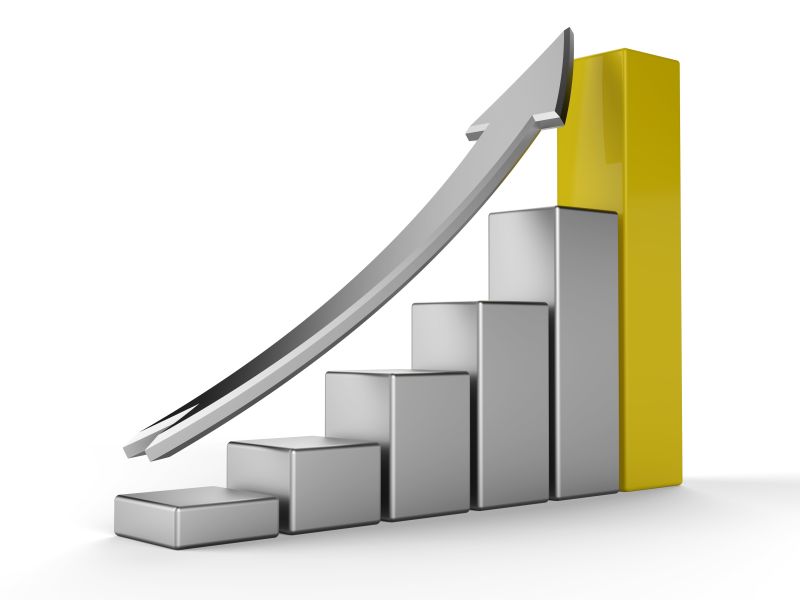 Results
Prepared a very detailed and clean looking website, user friendly, mobile responsive and succeeded in getting the client 1st Page Google results on major keywords and Local SEO by Local Areas.
Ran successful Google Adwords Campaign on getting the client 1st Page Results and additional conversions and leads.