Website Design
Norwest Law Group offering hand and mechanical bricklaying service. Whether providing business or individual service, they are not only focused on providing high-quality service, but also the utmost understanding and respect during the service.
Norwest Law Group came to Nifty Ads seeking our help to increase their visibility in Google, and ultimately to drive traffic to their website and generate online leads.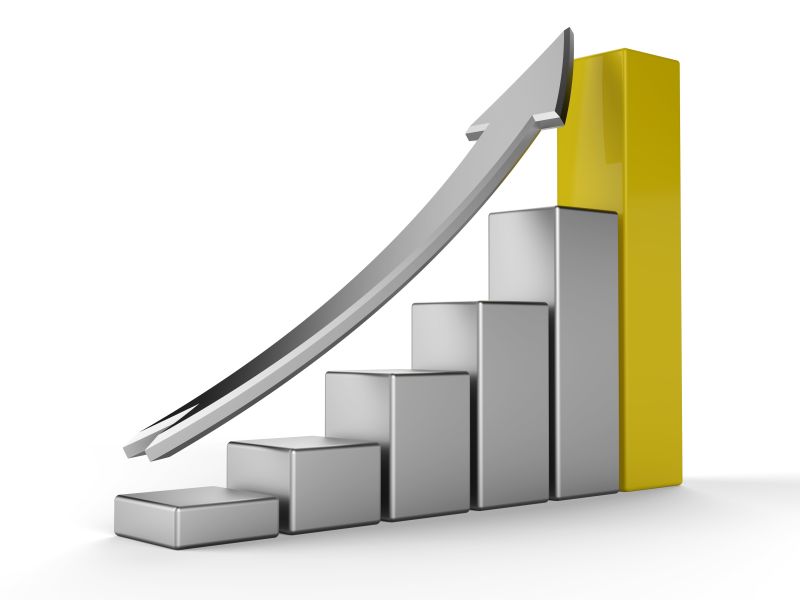 Results
We project managed the design and development of Norwest Law Group's new website and launched a search engine optimisation campaign.
After completing the project, Norwest Law Group is now receiving high volumes of targeted traffic from the search engines and are well positioned with a highly converting website.