Austolian Youth Association
Website Design
Austolian Youth Association (AYA) is a non for profit organisation with the intention to spread and teach traditional and modern Turkish culture on the Turkish youth within our community.
Nifty Ads is proud to be associated with the Austolian Youth Association as a sponsor and assisting them to build their online presence with a new website. This new website is build responsive and at the same time mobile friendly.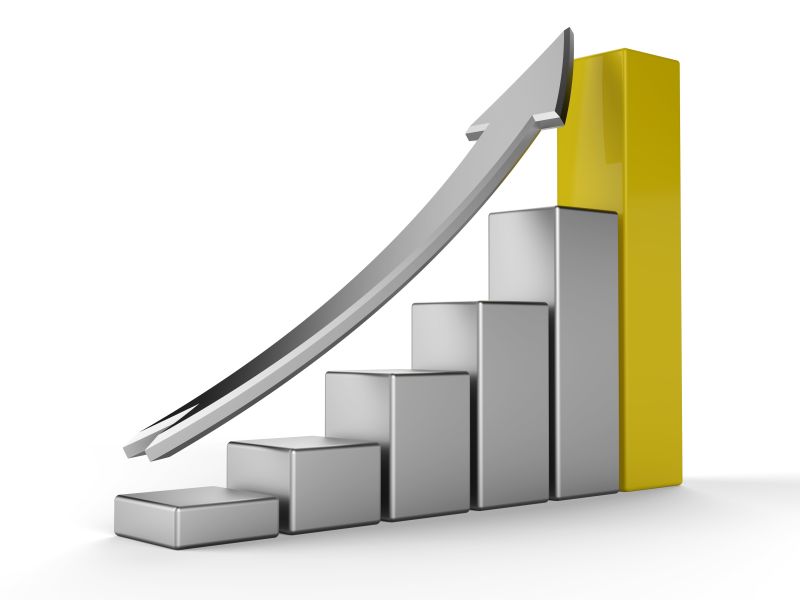 Results
The end result is a website that showcases the key initiatives of the Austolian Youth Association (AYA) and its sponsors in the community.
Interactive design to the website to highlight the foundations key focus. Lastly, the website has a simple and clean navigation system to easily engage visitors.