Website Design
Stenmar has been Sydney's trusted hydraulic repair service provider for over 10 years. However, their existing website didn't reflect this level of quality and professionalism.
They asked us to assist them with restructuring their website. And we have accepted the challenge.
So what we have done is to create a website that would be both functional and mobile friendly.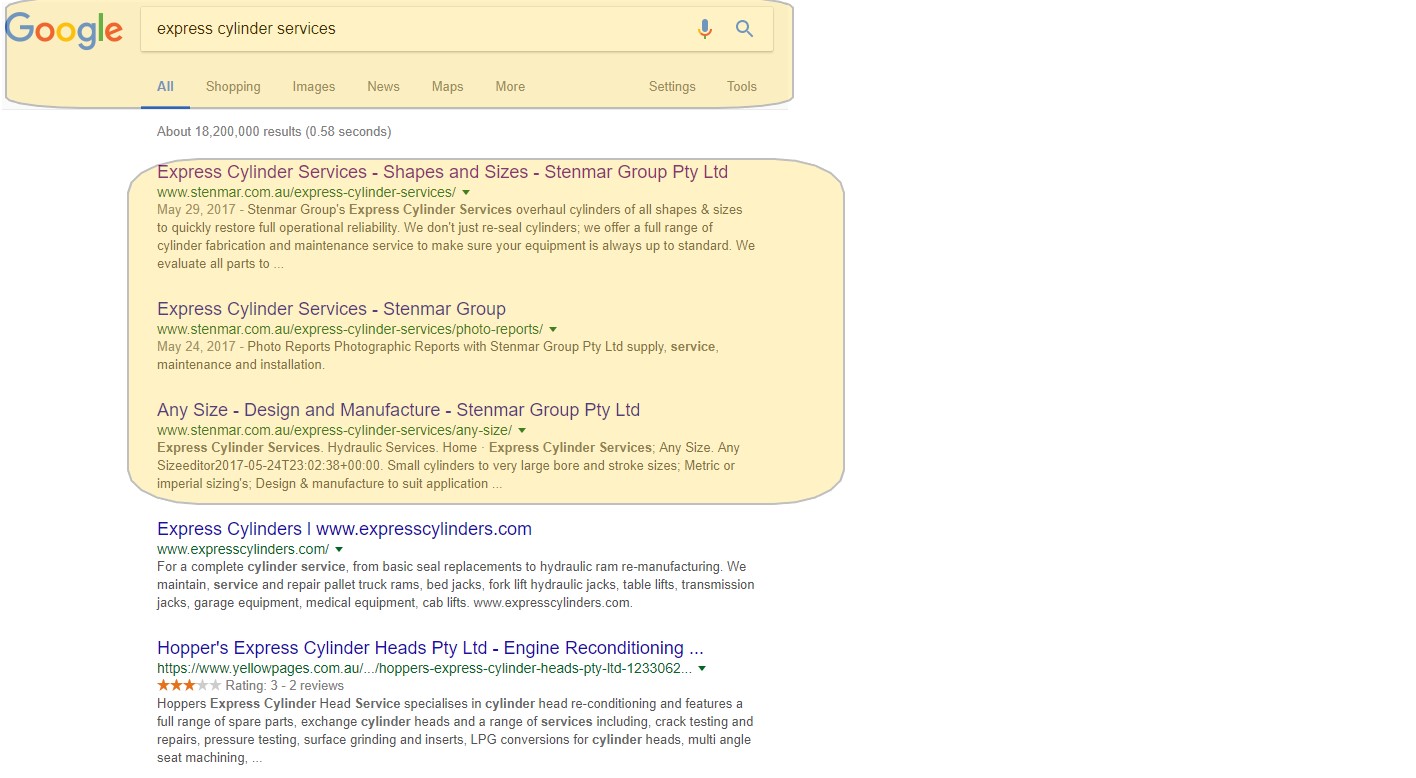 Local & Organic SEO
Recognising their industry's high level of competitiveness, the owner of Stenmar saw an opportunity with Nifty Ads to increase their Google search rankings, with the hopes of driving more people to their website.
The results are really impressive! We have delivered rapid growth and fast tracked Stenmar to the front page of Google.
1st Page Google Results for Keywords
Results
Prepared a very detailed and clean looking website, user friendly, mobile responsive and succeeded in getting the client 1st Page Google results on major keywords and Local SEO by Local Areas.
In just few months, we're proud to say that Stenmar now certainly holds its own in their industry. Their SEO rankings are impressive and always on the top.