Website Design
Transtech Group has been Sydney's trusted trucking trailer needs service provider for over 100 years. However, their existing website didn't reflect this level of quality and professionalism.
They asked us to assist them with restructuring their website. And we have accepted the challenge.
So what we have done is to create a website that would be both functional and mobile friendly. Their website is easy to browse and functional to use.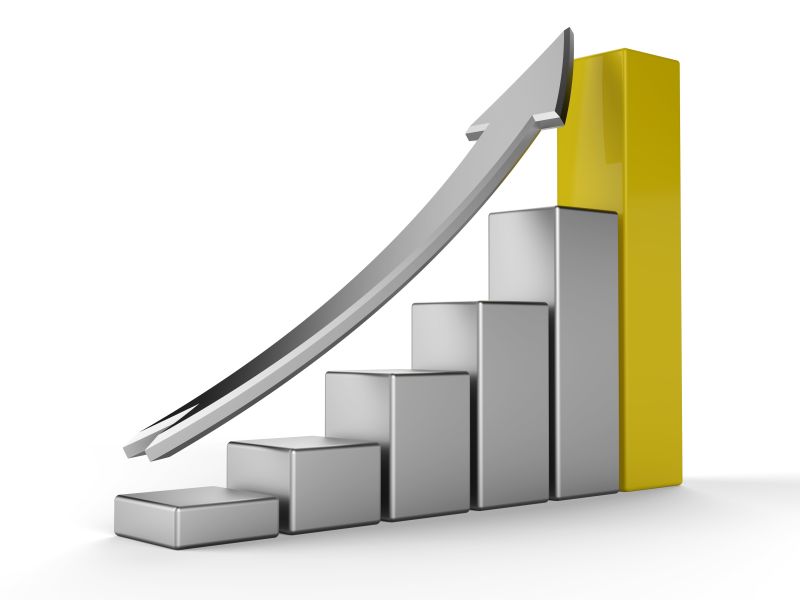 Results
Given the fast-paced nature of trucking industry, our team knew a multi-channel digital strategy would be key. We have built a mobile friendly website with a futuristic appeal to drive leads and eventually conversions.
Transtech Group were able to prove that digital marketing as a valuable addition to marketing strategy. They have Increase quality and number of leads to business.