Website Design
The team at Workhorse Trucks wanted a new website, as part of their brand refresh, with cutting edge design that would engage the user and assist in converting them into a lead.
With intuitive navigation and a clean design, we've built a website that helps create an inviting visitor experience. The website is SEO and conversion friendly to drive more enquiries.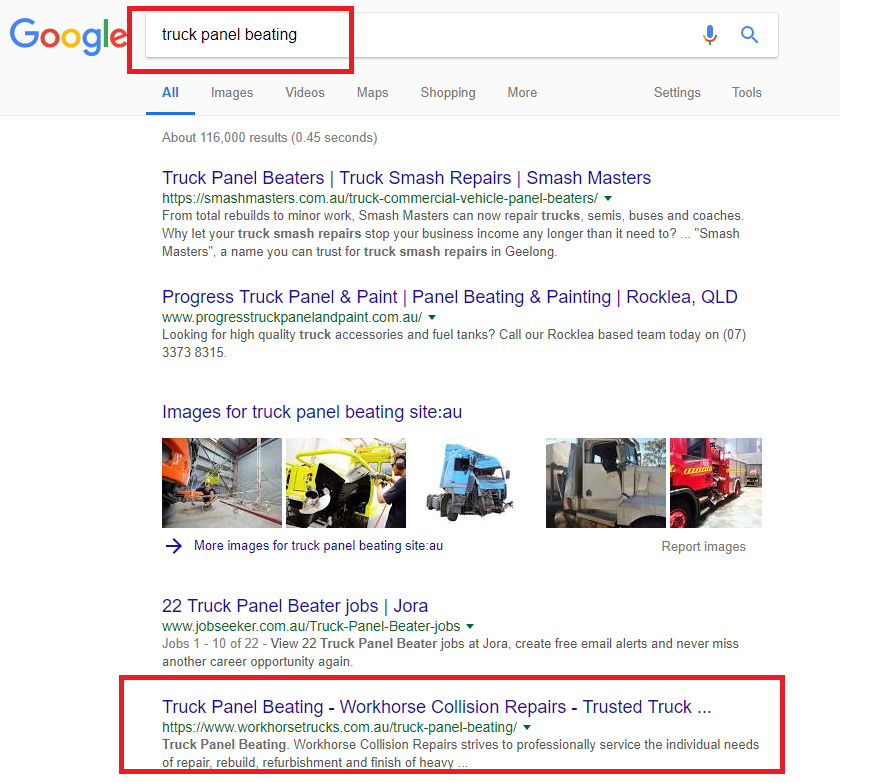 Organic & Local SEO 
They approached Nifty Ads to grow their brand presence online by updating their website and implementing a robust search marketing strategy.
Organic traffic has increased by over 200% since starting with Nifty Ads. Most of the keywords are now on page 1 on Google, as well as extra keywords in position 1 on Google.
Within a short space of time we were able to achieve no.1 rankings for his industry keywords and doubled his traffic to the site.
1st Page Google Results for Keywords
Social Media Marketing
We overcame this problem by crafting conversion friendly landing pages that offered users free information booklets for completing the signup form. Utilising social media marketing provides direction of the business signifigantly and see a return on investment for closed leads.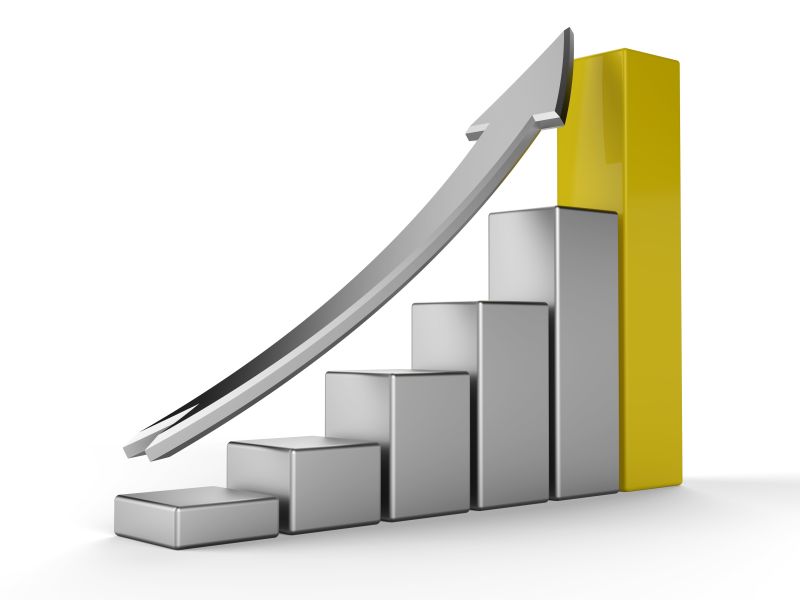 Results
Apart from building a new website, Nifty Ads also implemented an SEO campaign aimed at increasing bookings and improvement of the levels and quality of website's traffic.
The implementation of the SEO campaign by our team has seen Workhorse Trucks' online presence and traffic numbers grow substantially.