Gas Heater Services Sydney
Website Design
We design beautiful, high-functioning and build responsive websites that will help your business achieve long-term success online. We take time to understand your target market, the strength and challenges your business is facing.
We guarantee the happiness of each and every one of our clients. If you're not satisfied with your website, we'll work until you are.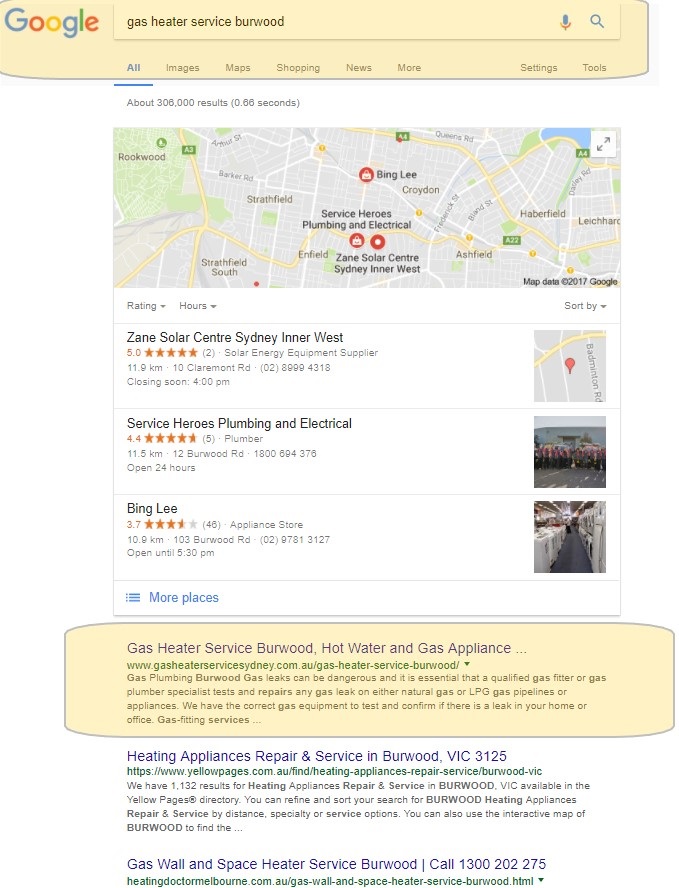 Organic & Local SEO + Google AdWords
Nifty Ads also ran Google AdWords Campaigns for the entire 2 months of Winter, which boosted the business in attaining addition 6 jobs per day added to their daily jobs.
A long-term SEO strategies will help boost your search engine rankings, driving more high-quality traffic to your website.
1st Page Google Results for Keywords
'Gas Heater Service Sydney', 'Gas Heater Repairs Sydney', 'Gas Heater Service Burwood' (Local SEO by Suburb)
Social Media Marketing
To ensure we yielded the best possible results, we launched multiple social media campaigns focusing on Facebook users across Australia. Each campaign incorporated website click objectives to direct all traffic through to the website and maximise potential conversions.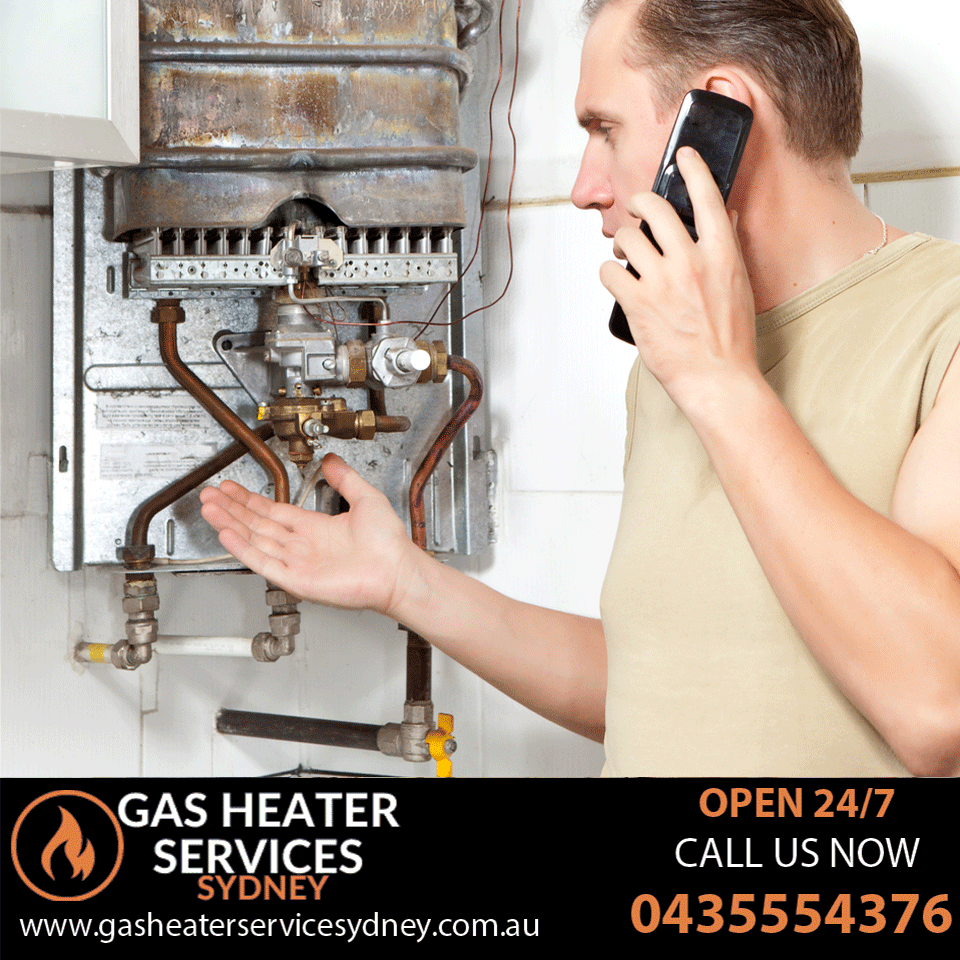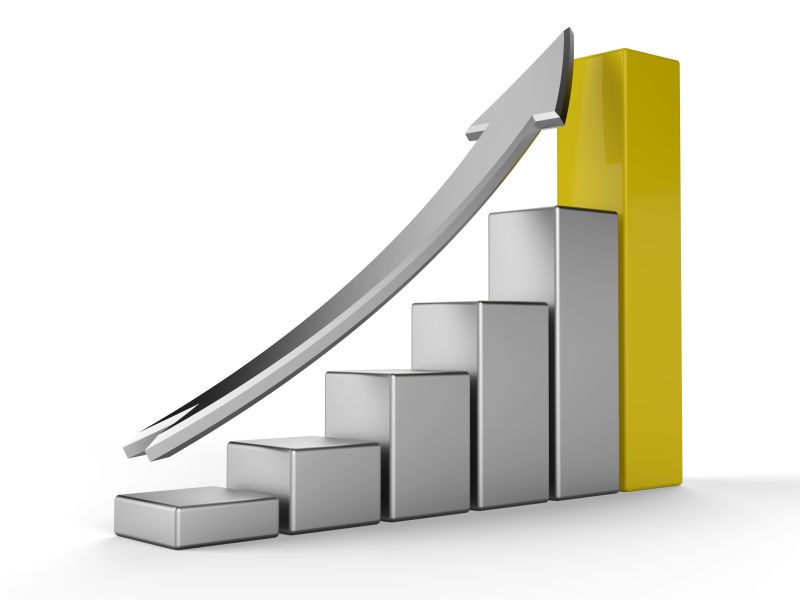 Results
Prepared a very detailed and clean looking website, user friendly, mobile responsive and succeeded in getting the client 1st Page Google results on major keywords and Local SEO by Local Areas.
They were able to target a larger group of prospective clients and current customers, and the campaign generated them more leads and opportunities that has helped grow their business.
Ran successful Google Adwords Campaign on getting the client 1st Page Results and 6 conversions per day.